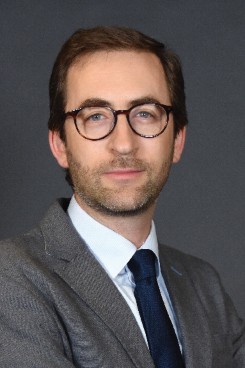 RESILIENT INFRASTRUCTURE IN LATIN AMERICAN AND CARIBBEAN: PROGRESS AND CHALLENGES
Join Dr. Tomas Serebrisky to discuss how Latin American and Caribbean countries can improve their physical infrastructure, making it more inclusive and resilient.

Dr. Serebrisky is the Principal Economic Advisor of the IDB's Infrastructure and Energy Sector. His areas of expertise include the economics of infrastructure investment, logistics, public-private partnerships, subsidy policy, economic regulation, and competition law. He holds a Ph.D. in Economics from the University of Chicago.