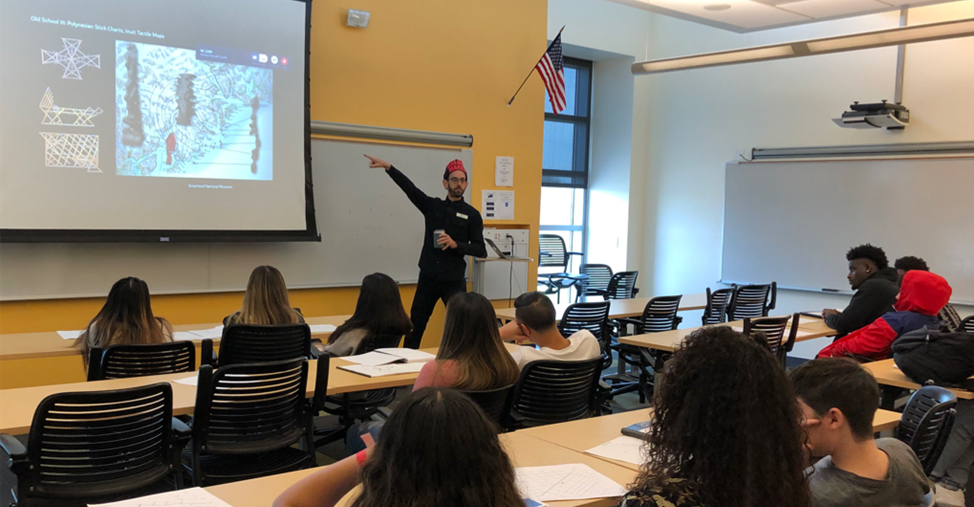 Dr. Adam Levy recently received tenure and was promoted to full Professor of Geography with Ohlone College in Fremont and Newark, California (between Oakland and San Jose), where he has been teaching since 2016. Adam studied Geography at the University of Miami (M.A. 2006) and then earned a Ph.D. in Geography at the University of Colorado-Boulder (2012).
Adam's academic research uses grounded fieldwork to study the geopolitics of migration and border management around the Black Sea's shores and post-socialist world. His teaching privileges non-visual mapping approaches and methods like soundscapes and smellscapes to help students better understand key global processes and spatial relationships across the discipline.
As a teacher and scholar, Adam has served as a Fulbright Fellow in Moldova (2014-2015) where he worked to map architectures of border and migration control that guided study tours and human rights toolkits for students and practitioners. He has also served as an Education Partnership for Internationalizing Curriculum (EPIC) Teaching Fellow in Global Studies at Stanford University (2019-20), where his project on multi-sensory mapping developed non-visual curriculum for classes that contain many deaf or blind students as is common at Ohlone College and across California. He has published book chapters and academic articles on topics ranging from EU border assistance missions in Moldova and Ukraine to the popular geographies of the satirical newspaper The Onion.