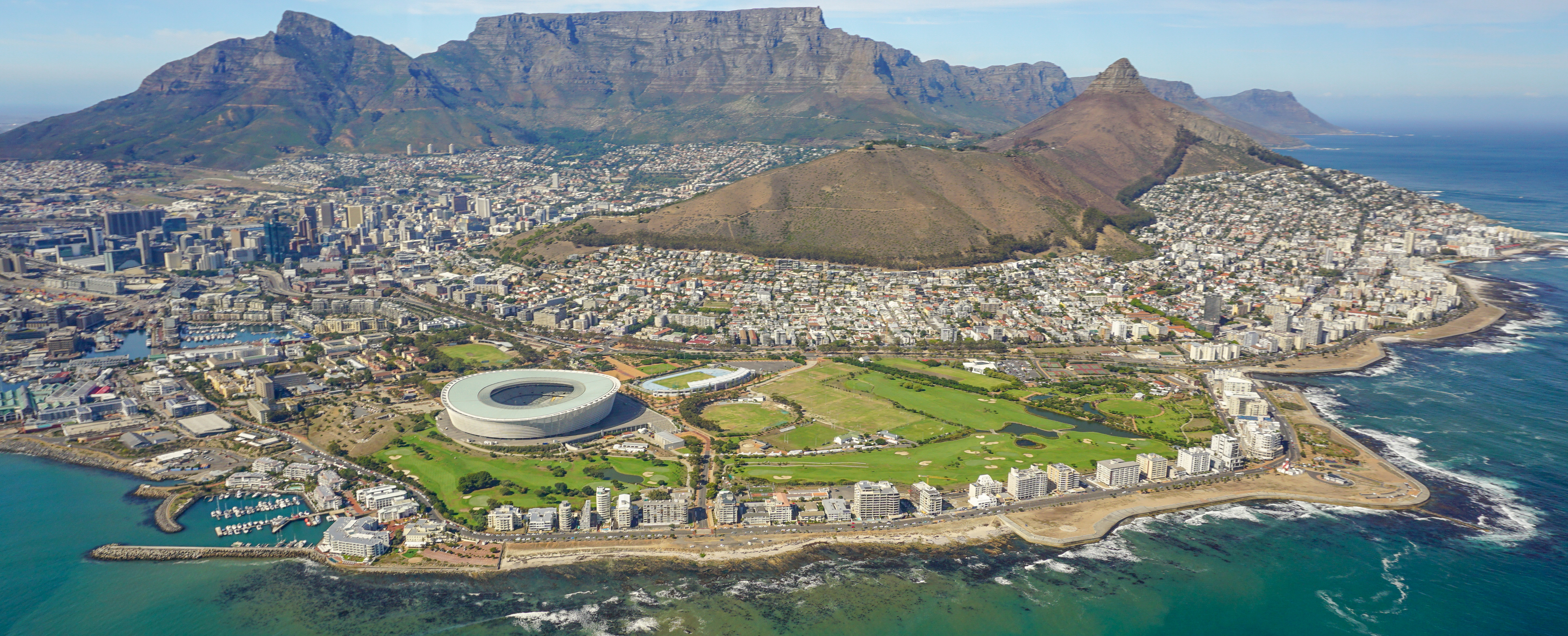 The Department of Geography and Sustainable Development offers UCape, a one semester-long study abroad program in Cape Town, South Africa.
Cape Town offers students a unique opportunity to immerse themselves in South African culture through integrating the university student experience with service learning and organized field trips throughout South Africa.
Surrounded by the sea, mountains and a biodiverse natural environment, Cape Town is Africa's most popular tourist destination and home to the continent's top ranked university. Through an academic partnership with CIEE Abroad, UM students will study at The University of Cape Town (UCT).
Learn more about the UCape program.